Next Generation Supplements
Join the revolution
Our brand journey
Established in 2017, the BelleCell Clinic in London is at the forefront of primary preventative healthcare and a leading provider in molecular wellness.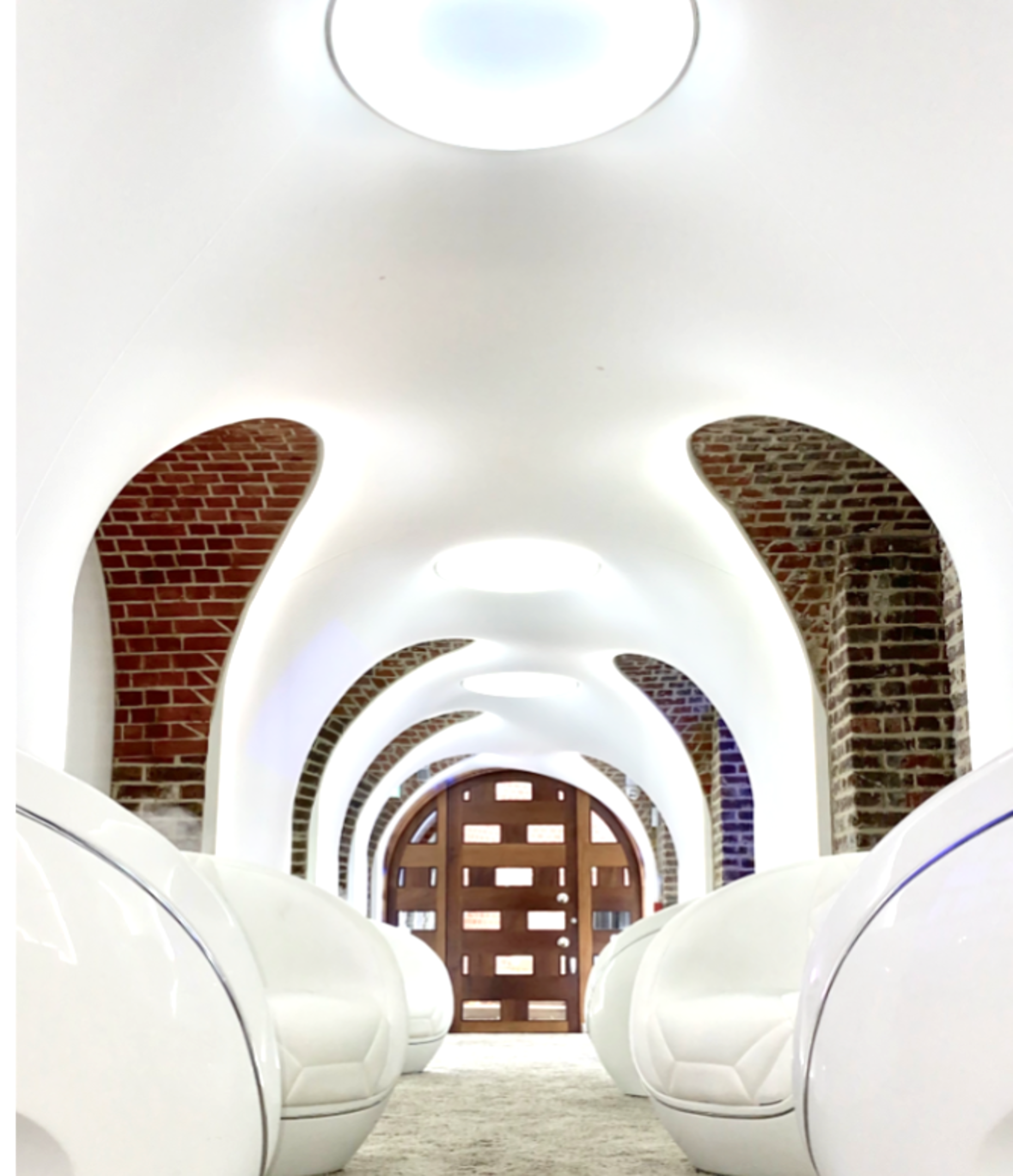 From clinic to formulation
BelleCell Formula was developed as an extension of the in clinic therapies for those  who wish to boost cellular functions and help support the molecular wellness regime on a daily basis at home, work and on the go. Optimum dietary supplementation of micronutrients is the key effective cell metabolism.
Expert molecular biologists, international nutritionists and formulation scientists created the ultimate supplement formula to support molecular wellness.
The formulas' extracts and molecules target and helps activate cell protection processes including autophagy, antioxidant, biostability, and DNA repair mechanisms and therefore have beneficial effects on ageing, longevity and cell metabolism.
Molecular Wellness
Molecular Wellness focuses on optimisation of biological processes and cell physiology by increasing new, healthy cells in the body and reducing and replacing  damaged ones.
Our goal is to optimise the metabolic processes in the cell to help regeneration of the body and overall health and performance.